Print Stickers online
in NomiNami we are crazy about Creativity
for this reason we print your personalized stickers to make them unique, personal and perfect for all occasions and years resistant.
Professional custom stickers! send us your graphics or logo, choose dimensions and quantity and we will take care of the rest. We will send you a print and cut preview by email, after approval you will receive the stickers in a few days.
The fastest stickers on the web ready in 6 days!
NomiNami is the fastest and most professional way to print your stickers online, in just 24 hours you will receive a digital print proof, after confirmation we will go to print for delivery it in 6/7 days.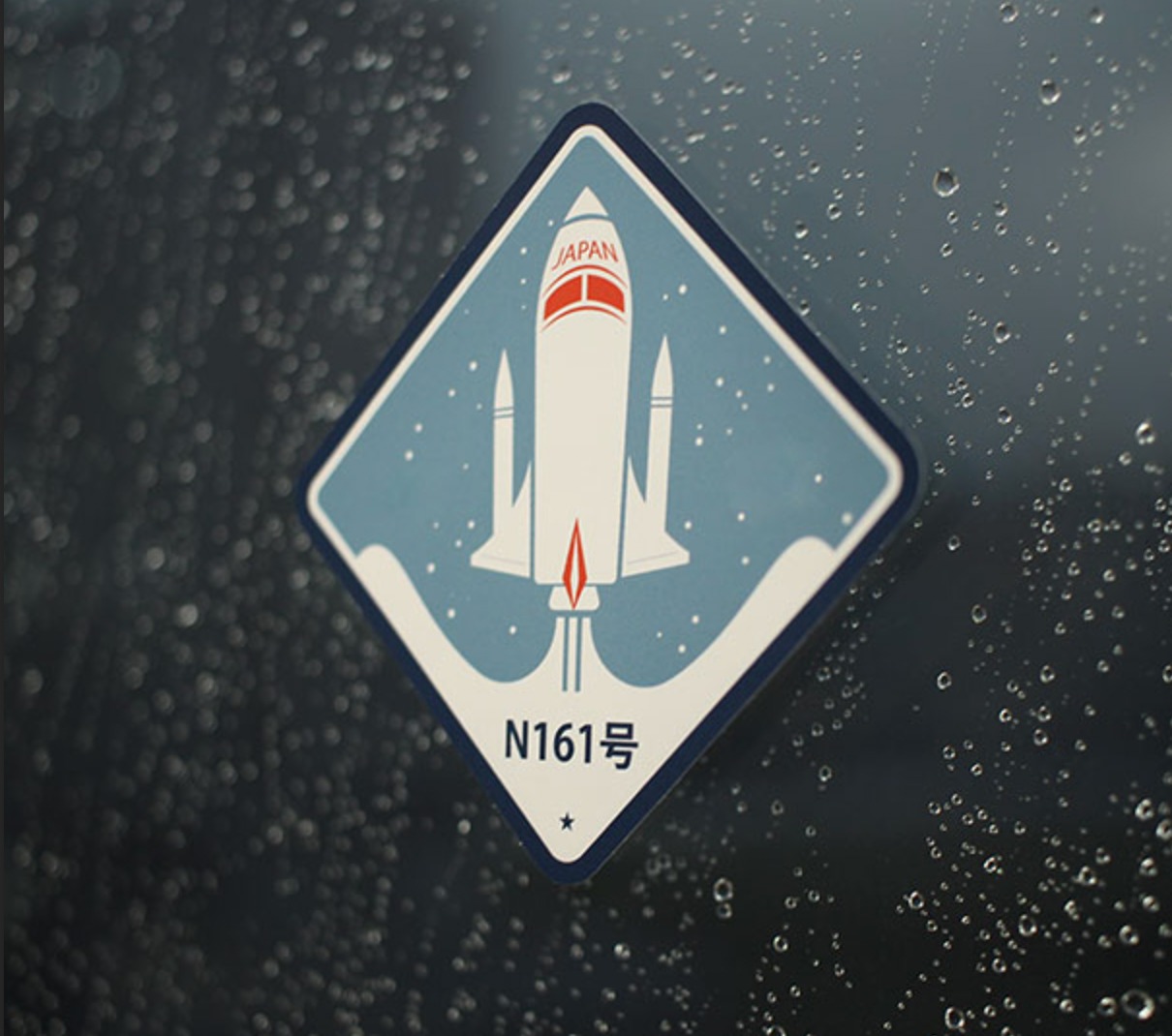 Stickers with always bright colors

Washable and guaranteed for 10 years

Scratch resistant, weatherproof, UV rays

Free Shipping Tracked Delivery
Print NomiNami stickers online
Don't have a ready-made graphic? Do you prefer to create your sticker directly online? Try our easy to use Sticker Generator, in a few clicks you will design your personalized stickers in a professional way.

Brigth Colors and Italian Quality. All NomiNami laminated stickers are resistant to water and scratches, simply unbreakable. We print everything in Italy to offer you perfect and lasting stickers over the years, we only use the best materials and inks, guaranteeing them for 10 years.
Print Stickers online
What our customers say
''NomiNami stickers raises the standard of printing and well definition! Assistance helped me a lot to choose the right format and sticker for my business, Thank you!'' Stephen Borjack
-
''I have been looking for a web-site like this for a long time, capable of providing quality stickers in a short time and at affordable prices!'' Hans Van Brooke
.

More info on our production or specific requests?
Write to info@nominami.com happy to answer you as soon as possible!