Packaging label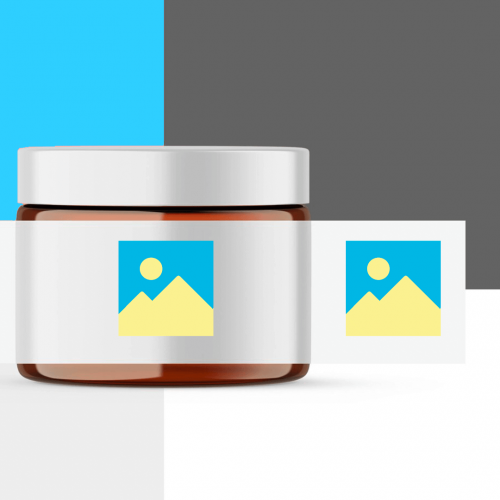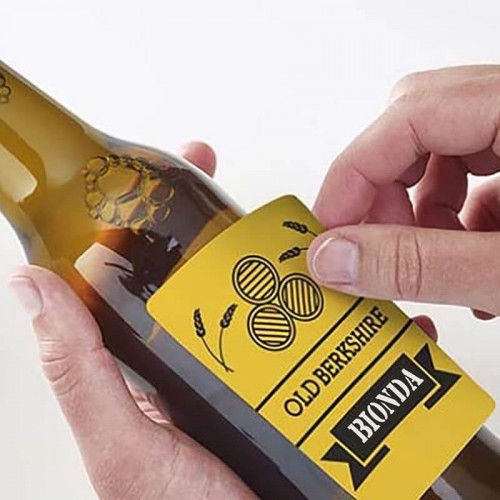 Starting from
Price
€12.29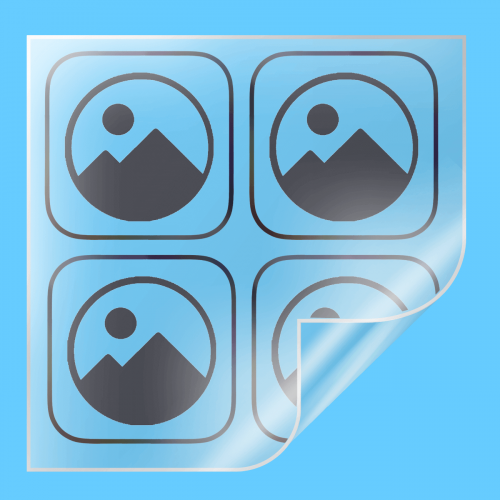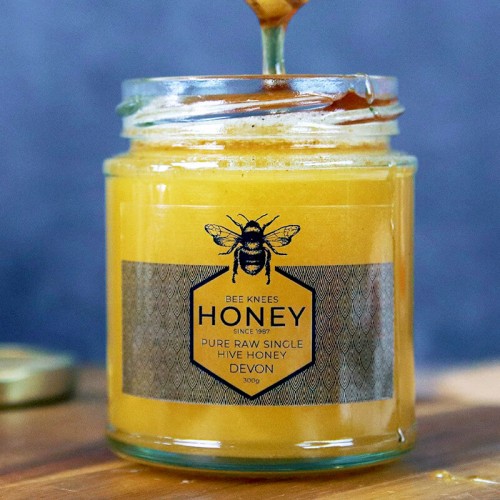 Starting from
Price
€14.38
Packaging label
Print online your Custom Labels for your products in white or transparent vinyl.
Customized labels for packaging are printed in high definition and with always bright colors, is an extra touch to your products with individual labeling. Ideal as adhesive labels for jars, wine and oil bottles, boxes and envelops seals.
You can upload your design or choose dimensions and quantity, then define the shaped cut: round, square, rectangular...
Custom vinyl stickers are an affordable and useful option for labeling your food products, jams, preserves, bottles and other. Our stickers are made with a good quality vinyl material and can be personalized with your company logo, product name and any other useful information. Are made with a good vinyl, water and stain resistant, so your labels remains legible and in good condition of your product shelf life.
Using custom vinyl labels can also help to promote the company's image and increase brand identification, very important for small businesses looking to improve and increase the customers. Using a personalized labels give you professional and experience impact, giving customers trust feeling about buying a quality product of reliable origin. Applying custom vinyl stickers is quick and easy.