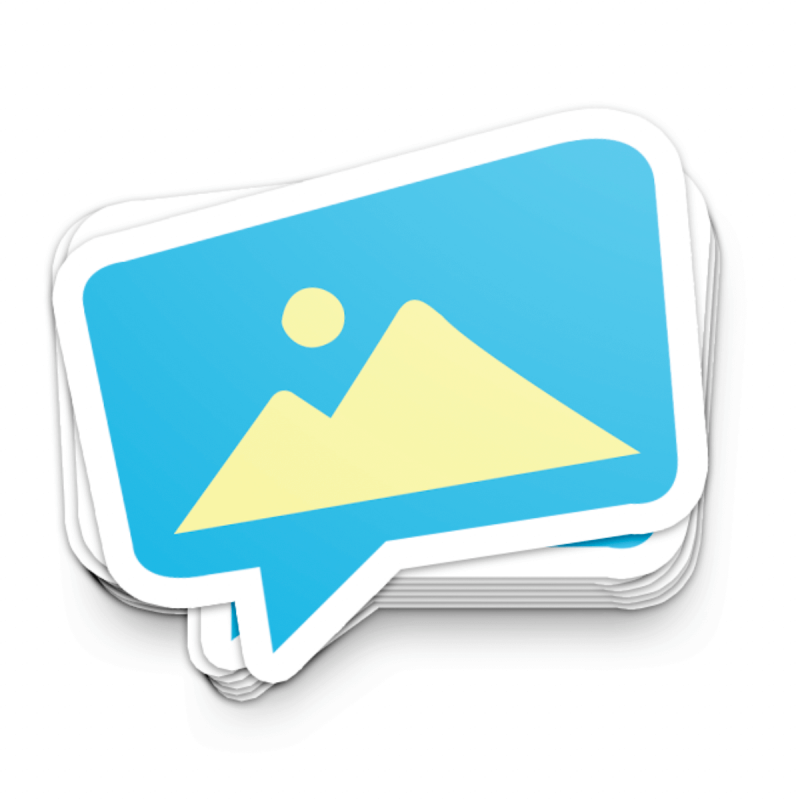  
Custom Stickers Die Cut Laminated
Choose dimensions, quantities and upload your graphics to create customized laminated stickers resistant to everything!
Your Customized Stickers will be delivered individually with complete contour shape cutting, idea as gadget to promote your products.
Laminated adhesives for indoor & outdoor
washable and resistant to scratches, rubbing
UV rays, weatherproof, chlorine, sea, heat

Free shipping, tracked delivery
Create your Custom Stickers with accurate contour die cutting of your logo or image. Never been so simple, just need to upload your file and we will send you a print proof and a cut preview by email, once you confirmed it your custom stickers will arrive in few days with a tracked postmail.
Custom die cut Stickers are printed with the best materials, only premium pvc and eco-inks. All stickers are laminated to warranty bright colors and ultra resistant adherence on multi purpose superficies.
Quality Custom stickers are printed always with high definition and bright colors that last over time resistant to UV rays, heat, weatherproof and washable perfect as a company gadget! Stickers for outdoor and indoor, heavy resistant ideal as Car Stickers, Motorcycle stickers, Van stickers or Company stickers.
Easy to create, high-impact custom stickers, super-adherent to many types of surfaces, even on crockery, glass, ceramics because they are strong washing resistant, including industrial ones.
Personalized custom die cut stickers are perfect as company gadgets and to make a mark with your logo, to fix an event or an original invitation. Use personalized stickers as Save the Date and wedding logo and many other special occasions.
Data sheet
Stickers skills

Pvc Stickers for outdoor and indoor

Very Resistant

Resistant to UV rays, heat, weatherproof, snow, frost, chlorine and sea salt water

Waterproof and washable

resistant in dishwashers, microwaves, sterilizers, freezers and oven

Application

Apply On Clean And Dry Surface Wait 24 Hours Before an eventually Washing